Welcome to your trusted source of information to help you live your healthiest life, every day—mind, body and spirit. Here you'll find health resources for every age, nutrition tips, expert advice and inspiring stories. Read, listen and watch more.
Get our articles delivered straight to your inbox.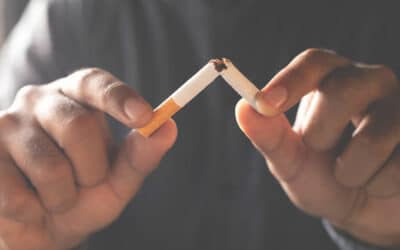 As a teenager, Robert Gauthier thought smoking cigarettes was the cool thing to do. A native and resident of Lafayette, Robert saw that many of his friends were...
Serving the Healthcare Needs of Louisiana and Mississippi