Welcome to your trusted source of information to help you live your healthiest life, every day—mind, body and spirit. Here you'll find health resources for every age, nutrition tips, expert advice and inspiring stories. Read, listen and watch more.
Get our articles delivered straight to your inbox.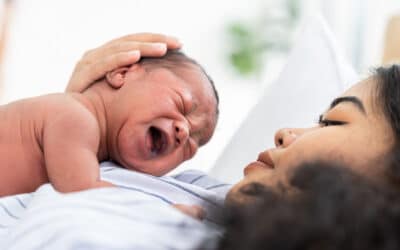 "Natural" childbirth is defined differently by different people, but the goal of all childbirth is the same: healthy mom, healthy baby and a good experience for both....
Serving the Healthcare Needs of Louisiana and Mississippi