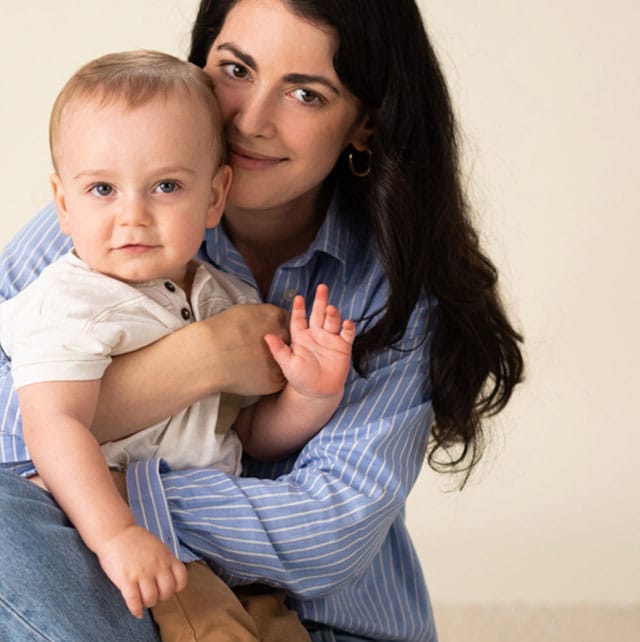 Sign up to receive the ultimate pregnancy resource guide
Sign up to receive the ultimate pregnancy resource guide
Whether you have your birth plan determined or need help understanding your delivery options, we're here for you through all maternity. Your pregnancy journey is unique, and we're honored to support you along the way. We've curated The Ultimate Pregnancy Resource Guide to help you prepare for the big day— the birth of your baby! 
Your Guide Through All Maternity includes:
What to Expect at Each Prenatal Appointment
Pregnancy Focus Foods
Food Guide for Gestational Diabetes
Your Complete Hospital Packing List
Tips for Picking a Pediatrician Before Delivery
Safety Guidelines: What to Expect at Our Hospital
Through All Maternity celebrates moms and babies who experienced birth at one of our hospitals across our Louisiana health system. We are grateful for the families who shared their lives with us, and our OB-GYNs and other team members who provide such exceptional care.
We would be honored to become part of your family's birth journey. You can feel confident that we will be with you every step of your pregnancy, delivery and postpartum care.
Through All Maternity
Every journey is unique.
We're honored to take it with you.