Every day behind the scenes, members of the team at Our Lady of the Lake Health work to improve patient safety and the quality of care each patient receives in small and big ways. 
It takes a lot of work surveying how things are done in the hospital setting, from the technology and tools used to treat patients to the procedures for keeping medical records, to how our team responds to an emergency and even the input and feedback from patients themselves.
Some of our brightest medical minds are involved in the process, too — including many of our residents.
Through the Quality Scholars program, upper-level residents at Our Lady of the Lake Health get the chance to spend one academic year working on quality and safety improvements in the hospital setting. These doctors in training devote time each month to this project and then share their findings and recommendations through presentations at our annual Quality and Research Day with LSU Health Baton Rouge. More importantly, they also get to apply what they developed to the day-to-day work in their own specialties and clinic settings.
"This is a way physicians and other healthcare providers can understand patient needs in the hospital, look back on data and metrics and have a better understanding of what it looks like from when a patient gets to the hospital to what kind of complications they might have during their stay and how we can look for improvements," said Christopher B. Thomas, MD, Medical Director of Quality and Patient Safety for Franciscan Missionaries of Our Lady Health System and Critical Care Physician at LSU Health Sciences Center. "Unless you take the time to have the training and gain a deeper understanding of how these intricate parts work together within a health system, you don't have a full perspective of the hospital and patient care in the same way as you would just through your own clinical setting."
From Quality Scholar to Quality Leader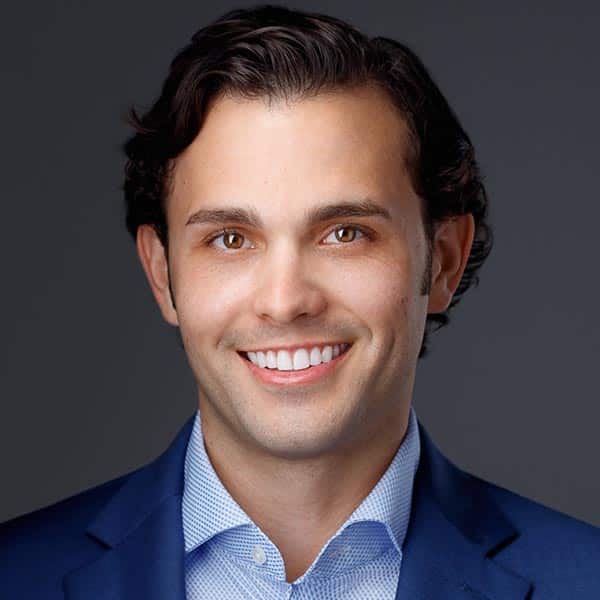 Mitchell Hymowitz, MD, is a third-year chief resident with Our Lady of the Lake Regional Medical Center's emergency medicine program. He's been part of the Quality Scholars program since July 2022.
Much of his work through the program has involved getting residents more comfortable with reporting safety concerns and safety events so that their perspective is heard within leadership to improve safety and emergency procedures.
Dr. Hymowitz said the program has given him a lot of "behind the scenes" insights into how the physician staff interacts with other departments and administration, and how that open communication can positively impact the patient experience.
"Coming from emergency medicine, we act as a gateway to the hospital for many patients," Dr. Hymowitz said. "This is their initial interface with the hospital and their care team. A lot of times, the patient's perspective on their hospital experience is dictated by the interactions they have in the emergency department. So our input as the emergency department team is really important to making that experience the best it can be."
Improving Healthcare for the Long Run
Dr. Hymowitz expects to present his work in the Quality Scholars program during the next Quality and Research Day on May 11 at Our Lady of the Lake Regional Medical Center.
Next he will take what he learned and apply it to a critical care fellowship at University of Washington Medical Center in Seattle, which has one of the top critical care programs in the country.
Dr. Thomas said Dr. Hymowitz's trajectory is a good example of the success of the Quality Scholars program — residents are given a unique training opportunity through Our Lady of the Lake that sets them up to match with premier institutions across the country for fellowships.
They are then able to bring what they learned back to Louisiana and apply it within our health system so patients can get top-tier care from some of the top minds around.
"This program gives scholars the opportunity to become leaders by trying to tackle things that really matter in improving healthcare for our patients," Dr. Thomas said. "We are, in the process, creating physician leaders and they will in turn share that expertise with our teams and our patients."